Test-Dennis
Please Note: We are moving to a new facility and shipments may be delayed by a few days. We will be unable to process expedited orders at this time. We apologize for any inconvenience.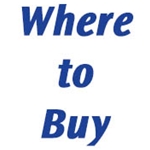 Request Catalog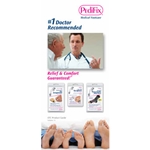 Request a Catalog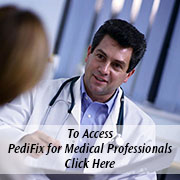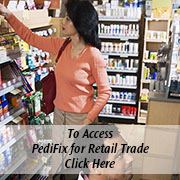 This category is currently empty.
Please check back soon for new Products...